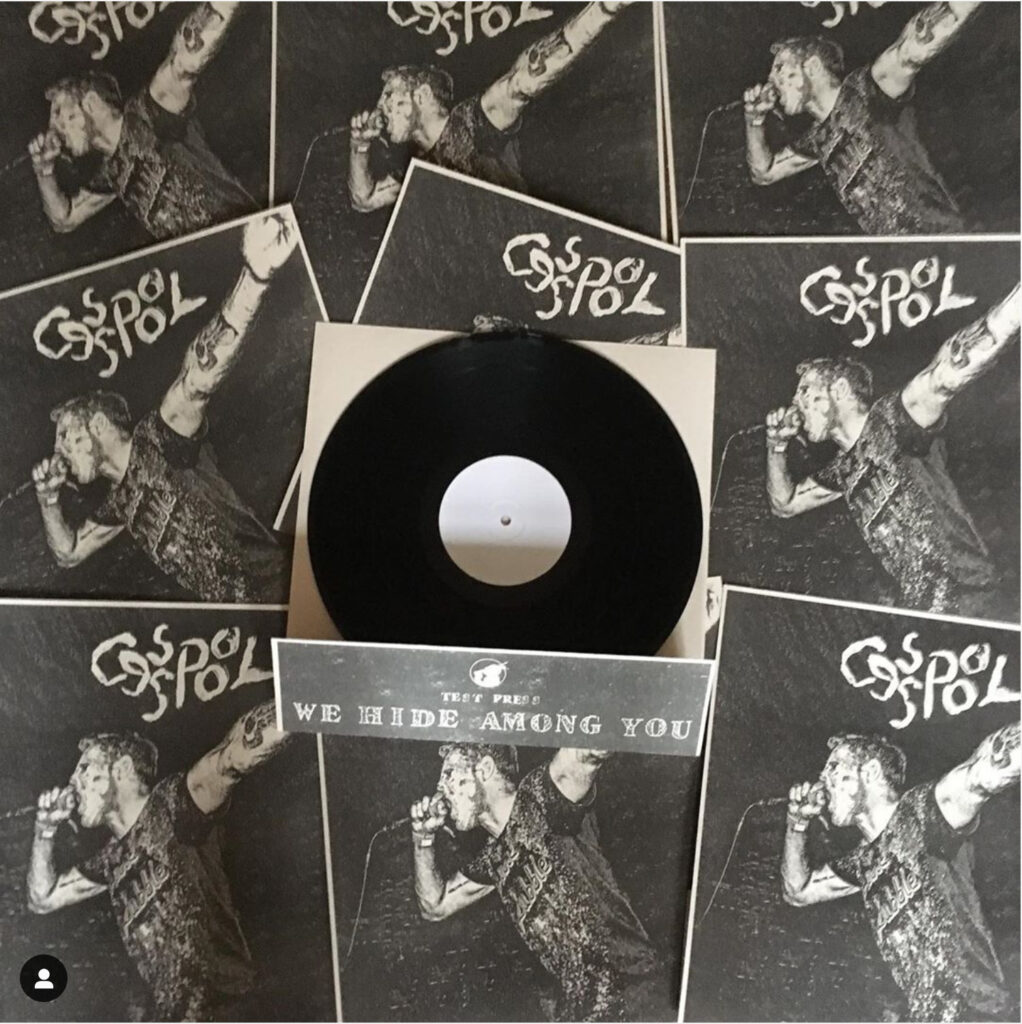 The test press for the upcoming CESSPOOL "We Hide Among You" 12" has been approved.
Listen to a few tracks HERE!
Stay tuned for a Scandinavian tour announcement soon.
Latest releases
ZYFILIS "Alla ska ha..." 12"

STRAY BULLET "s/t" E.P.

KASSHUVE "Grisablod" E.P.

Upcoming Events
There are no upcoming events at this time.