#74 - DRAÜMAR "D'Krig" E.P.
Oslo hardcore punk blitzkrieg.
At press....so hopefully out before the end of days.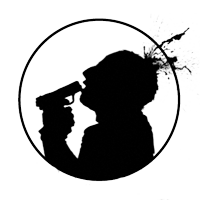 #75 - STRAY BULLET "Factory" E.P.
Sheffield Hardcore Punk. Their 2nd E.P. - off to press shortly!
US press coming through Not For The Weak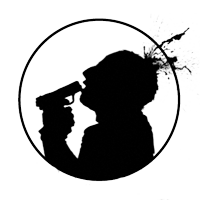 #76 - EXIL E.P.
A bunch of exiled Umeå punx in Stockholm getting back to basics!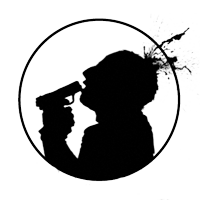 AC#77 - TYRANT "Degenerate" E.P.
K-Town Hardcore ala Boston '82 with that fist full of Oi!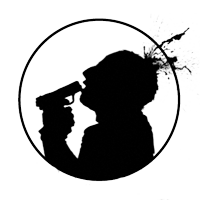 AC#78 - INDRE KRIG E.P.
International K-Town based Hardcore. Follow up to the much acclaimed demo from last year!