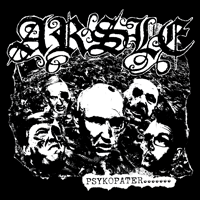 #44 - ARSLE "s/t" E.P.
Earslaughtering Malmö raw punk brutality for fans of Anti Cimex, Skitkids, Infernöh and Contrast Attitude...
6 tracks recorded @ Blakk Lodge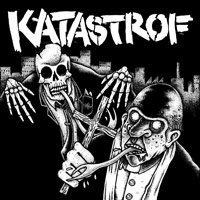 #45 - KATASTROF "s/t" E.P.
Furious Swedish hardcore punk. Should appeal to people who dig Totalitär, Herätys and the likes...
5 tracks recorded @ The Communichaos Media Clay Station
US press on Beach Impediment.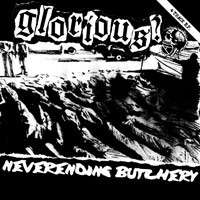 #46 - GLORIOUS? "Neverending butchery" E.P.
Malmö DIS-punk madness.
4 new tracks recorded at Blakk Lodge
US press on Brain Solvent Propaganda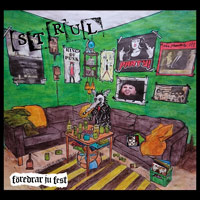 #47 - STRUL "Föredrar ju fest" E.P.
Straight forward old styled hardcore punk from GBG!
If you dig classic Swedish shit like Huvudtvätt and Missbrukarna (or just good old hc/punk in general) you should give this a go!
Later:
PROFOSS E.P. - Skåne käng punk.
SNOR "Scandinavian heartbreaker" E.P. - Malmö/Barcelona ufta ufta punkers.
STRESS E.P. - Punk á la Sweden....
TYRANT 2nd E.P.
URBANOIA 12" - Oslo hardcore punk.
- and more raging Scandinavian punk shit!