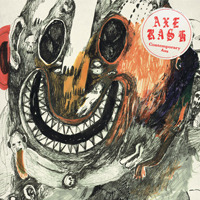 AC#70 - AXE RASH "Contemporary Ass" E.P.

5 new tracks of in-your-face Stockholm hc/punk recorded at the Communichaos Clay Station.
At press...
US press coming on Not For the Weak Recs.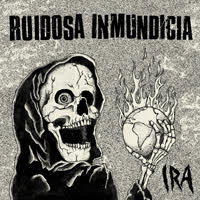 AC#71 - RUIDOSA INMUNDICIA "Ira" 12"

A 12 track hardcore punk uproar from one of the longest running Euro hardcore punk bands.
At press...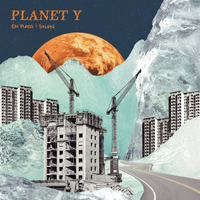 #72 - PLANET Y "En plads i solen" LP

13 songs of the catchiest Copenhagen punk rock.
At press...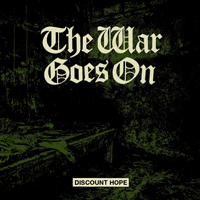 #73 - THE WAR GOES ON "Discount Hope" E.P.

4 new tracks of gloomy Copenhagen punk rock!
At press...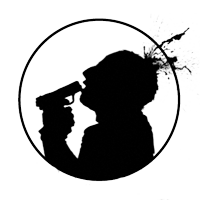 #74 - DRAÜMAR "D'Krig" E.P.
Oslo hardcore punk blitzkrieg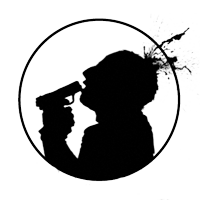 Somewhere in time....
EXIL E.P.
HAG / JUNTA / NONPLUS / ZYFILIS split 12"
INDRE KRIG E.P.
STRAY BULLET 2nd E.P.
TYRANT 2nd E.P.
and more....