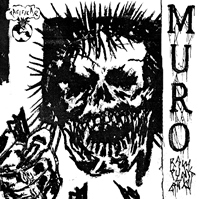 AC#61 - MURO "Pacificar" 12"
Brand new recording of raw Colombian hardcore punk!!!
At press! Should be ready in early March.
US Press on Beach Impediment!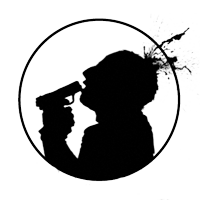 THE WAR GOES ON "tba" LP
2nd full length of über catchy melancholic and bleak Copenhagen punk rock. Drawing equally on Danish 80'ies pop-rock classics and old US and UK punk.
Somewhere in time:
KASSHUVE E.P. - ZYFILIS 12" - HAG//JUNTA//NONPLUS//ZYFILIS 12" - PLANET Y 12" - RUIDOSA INMUNDICIA 12" + much more...