#55 - LARMA "s/t" 12"
Skåne käng punk like there's no tomorrow! For fans of Skitkids, Stress SS, Arsle etc :-)
At press now!
US press coming up in Beach Impediment eventually...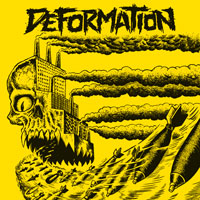 #56 - DEFORMATION "s/t" 12"
Raw pummeling K-Town sledgehammer hardcore punk. Mastered at Noise Room.
(formerly Noise Family)
At press!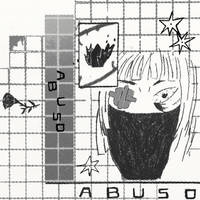 ABUSO "s/t" MC
11 tracks of furious Colombian hc/punk. Euro version of the debut album-
2019 plans:
PROFOSS new E.P.
RUIDOSA INMUNDICIA 12"
THE WAR GOES ON new LP
ZYFILIS LP
+ more local punk crap nonsense...