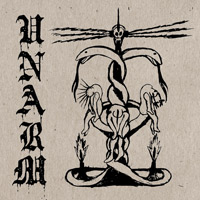 #51 - UNARM "The voice from forced silence" E.P.

Tokyo peace crust mangel madness
4 tracks recorded at Noise Room. Released on tape for the Scandinavian tour now put on vinyl...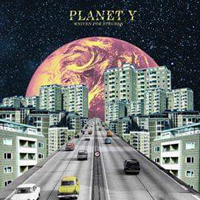 #52 - PLANET Y "Kniven for struben" 12"

Catchy Copenhagen Punk Rock inspired by Scandinavian 70's melancholia and with hints of early West Coast punk rock melodies. This is a beacon in a grey-on-grey city!
At press now!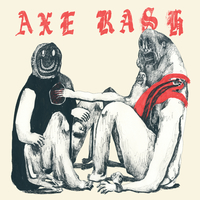 #53 - AXE RASH "s/t" 12"

Rabid and raw Stockholm hardcore punk. Taking no prisoners...
At press now!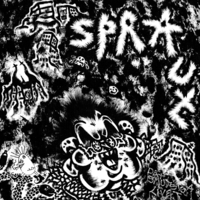 #54 - SPRAUT "Det smutsiga livet" E.P.

Uppsala raw punk / hardcore käng in the classic tradition of the region!
At press!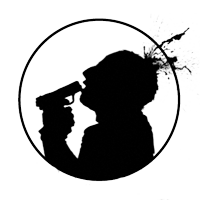 LARMA 12"
Skåne käng punk like there's no tomorrow!
2019 plans:
RUIDOSA INMUNDICIA 12"
THE WAR GOES ON LP
ZYFILIS LP
+ more local punk crap nonsense...