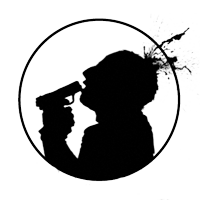 #58 - UZI "tba" 12"
Debut full length by these energetic and most inspiring Bogotá tupa-tupa hardcore punks.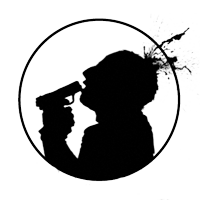 #59 - ZYFILIS E.P.
Öresund käng punk unity. Their part of the MURO split tape from last year on wax!
Somewhere in time:
PROFOSS new E.P.
RUIDOSA INMUNDICIA 12"
THE WAR GOES ON new LP
+ more local punk crap nonsense.