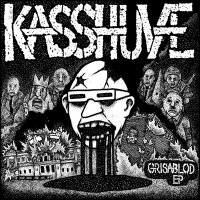 AC#62 - KASSHUVE "Grisablod" E.P.

Malmö hc/råpunk time machine heading back to the early 80's...
Test press approved!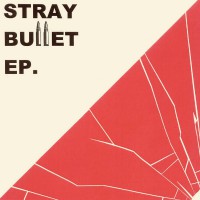 AC#63 - STRAY BULLET "s/t" E.P.

Brand new Sheffield hardcore act ripping through a tight set of 90's Clevo meets 80's Portland or Hudiksvall inspired destructive punk.
Test press approved!
AC#64 - ZYFILIS "Alla ska ha..." 12"

12 new songs of Öresung käng punk deliciousness!
Test press approved!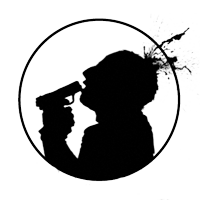 AC#65 - THE WAR GOES ON "Assisted armageddon" LP
2nd full length of über catchy melancholic and bleak Copenhagen punk rock. Drawing equally on Danish 80'ies pop-rock classics and old US and UK punk.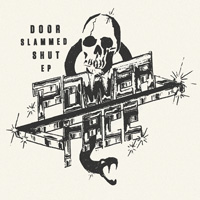 AC#66 - POWER FACE "Door slammed shut" E.P.

A fresh breath of catchy fucking hardcore from the Clueless Punx camp.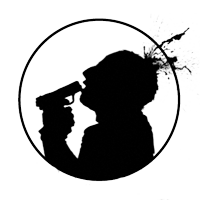 AC#67 - TBA E.P.
Something I've tried to get permission to do for half a lifetime - finally happening! I'm excited to say the least!!!!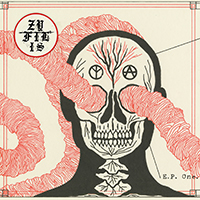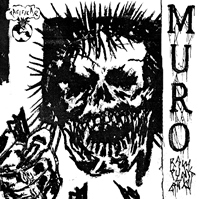 Somewhere in time:
HAG//JUNTA//NONPLUS//ZYFILIS 4-way-split-LP - ILOTA 12" - PLANET Y 12" - RUIDOSA INMUNDICIA 12" + much more...