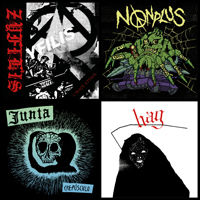 #77 - V/A Öresund HC Omnibus LP
Exclusive E.P. length material by ZYFILIS - NONPLUS - JUNTA - HAG
At press!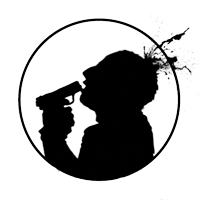 #78 - NUKIES "Can't you tell that this is hell" 12"

(One of) The latest shots on the trunk of the Stockholm HC tree.
9 tracks of catchy HC/käng with some serious hard rocking licks – via the Clueless Punx camp.
Recorded by Stefan Brändström. Mastered by Jonas @ Blakklodge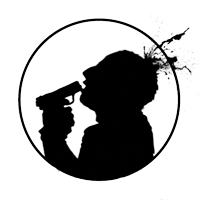 #80 - INDRE KRIG "Destroyer" E.P.
International K-Town based Hardcore Punk with an honest punch in the balls.
6 fast tracks that are over in a heartbeat. Recorded @ No Master's Voice.
In production - scheduled for September.