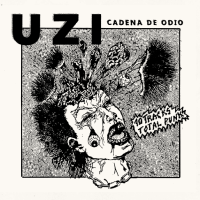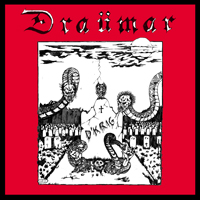 #74 - DRAÜMAR "D'Krig" E.P.

Oslo/Austin hardcore punk blitzkrieg.
Test press approved....so hopefully out before the end of days.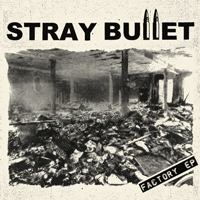 #75 - STRAY BULLET "Factory EP" E.P.

Sheffield Hardcore Punk. This their 2nd E.P. contains four new scorchers.
US press coming through Not For The Weak.
Test press approved!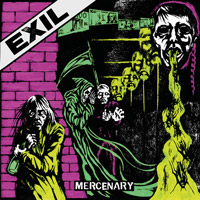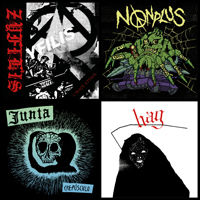 AC#77 - V/A Öresund HC Omnibus 12"
Exclusive E.P. length material by ZYFILIS - NONPLUS - JUNTA - HAG
At press!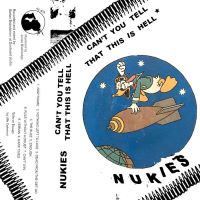 AC#78 - NUKIES "Can't you tell that this is hell" MC
Latest shot on the trunk of the Stockholm HC tree. 9 tracks of catchy hardcore/käng via the Clueless Punx!!!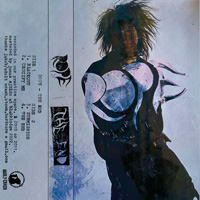 AC#79 - ROPE "The end" MC
Umeå HC/Punk recorded by 2 lifers before one half moved to Stockholm some years back - unearthed and mastered by Jonas @ Blakklodge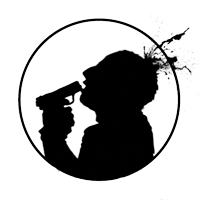 AC#81 - INDRE KRIG E.P.
International K-Town based Hardcore Punk with an honest punch in the balls.