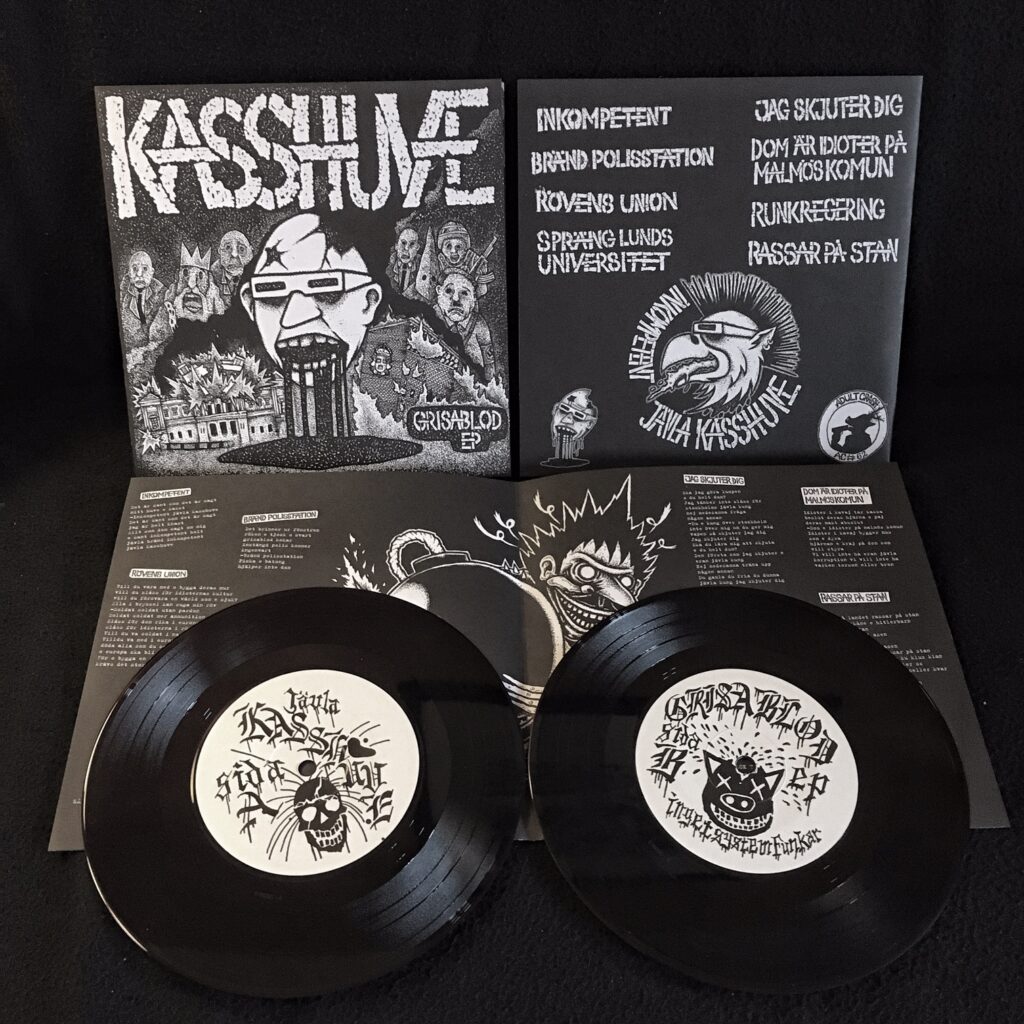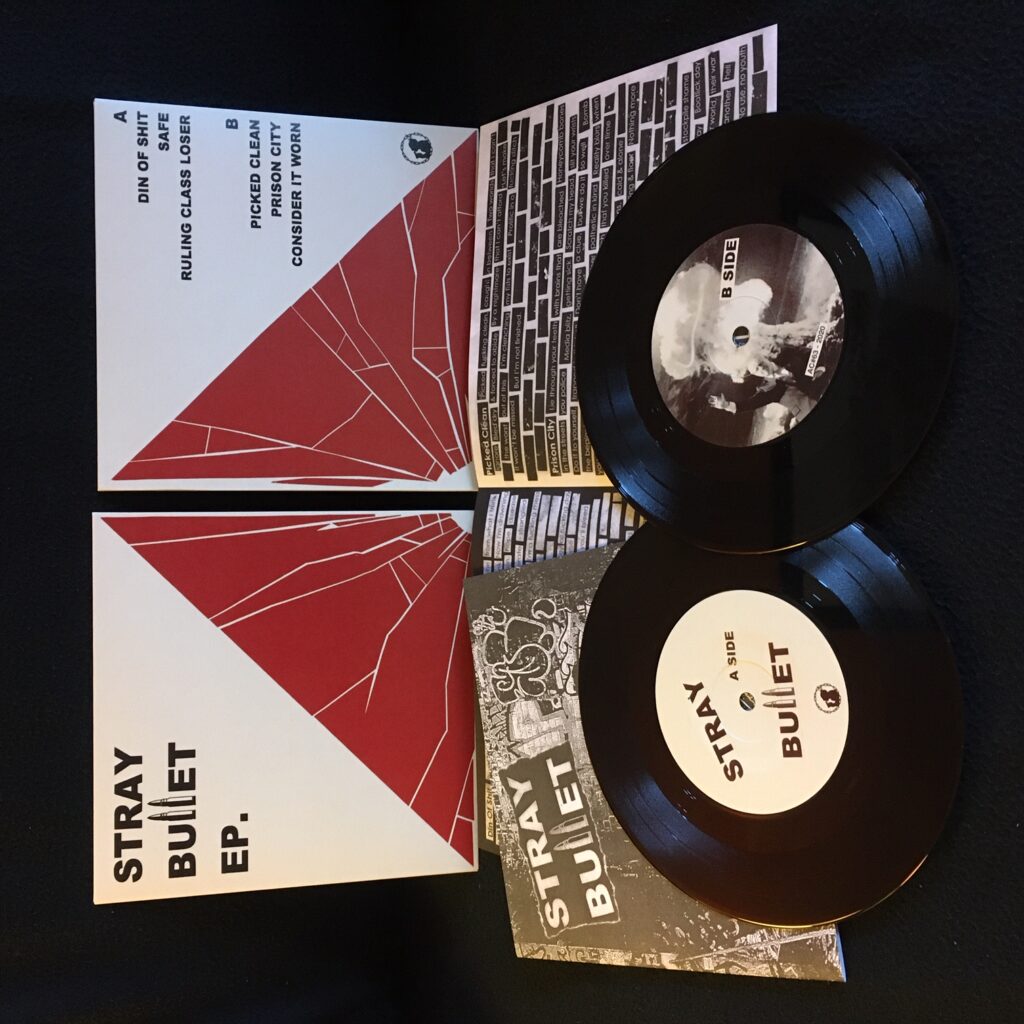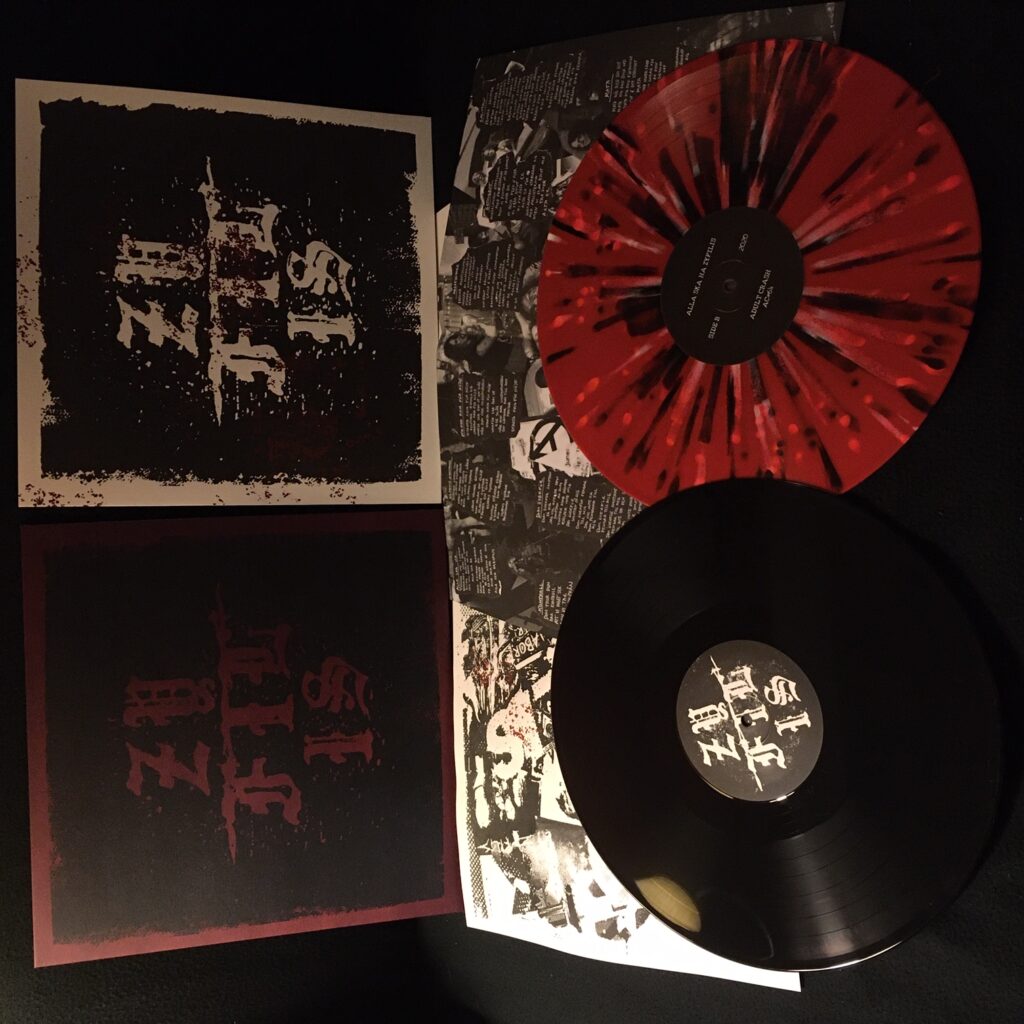 OUT NOW:
AC#62 – KASSHUVE "Grisablod" E.P.
An abrassive and in your face Malmö raw punk/hardcore time machine – destination early 80'ies.
300 copies packed in a b/w double folded sleeve!
AC#63 – STRAY BULLET "s/t" E.P.
Brand new Sheffield hardcore act ripping through a tight set of 90's Clevo meets 80's Portland or Hudiksvall inspired destructive punk.
300 copies packed in a glued pocket sleeve with insert.
AC#64 – ZYFILIS "Alla Ska Ha…" 12″ (AKA – Adult (c)RASH)
12 new songs of Öresund käng punk deliciousness!
All copies come with an offset printed insert + a 2 colour silk screened poster.
Mailorder edition w. screen printed sleeve on red splatter wax.