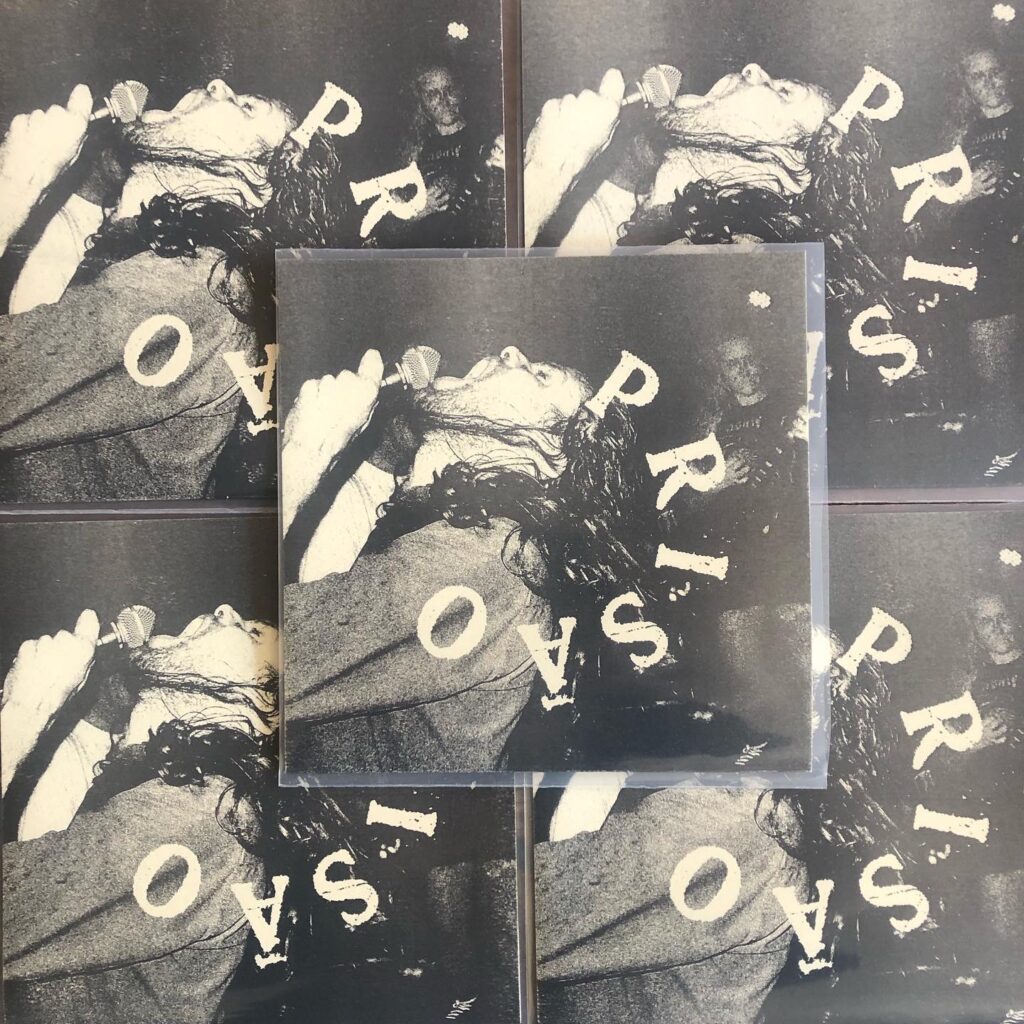 AC#81 – PRISÃO "s/t" 7" E.P.
In a not too distant future…this mean plater should see the light of day.
Raw and spiteful Stockholm HC/punk sung in Brazilian Portuguese.
A tape version is also in production and both might just be available at the Hardcore Temptation Gig // Stockholm Invasion here in Copenhagen on November 19th…..