OUT NOW:
AC#58 ZYFILIS "E.P. One" 7″ E.P.
Öresund käng punk unity.The Zyfilis part of the MURO split tape from last year on black wax!
Limited to 300 copies.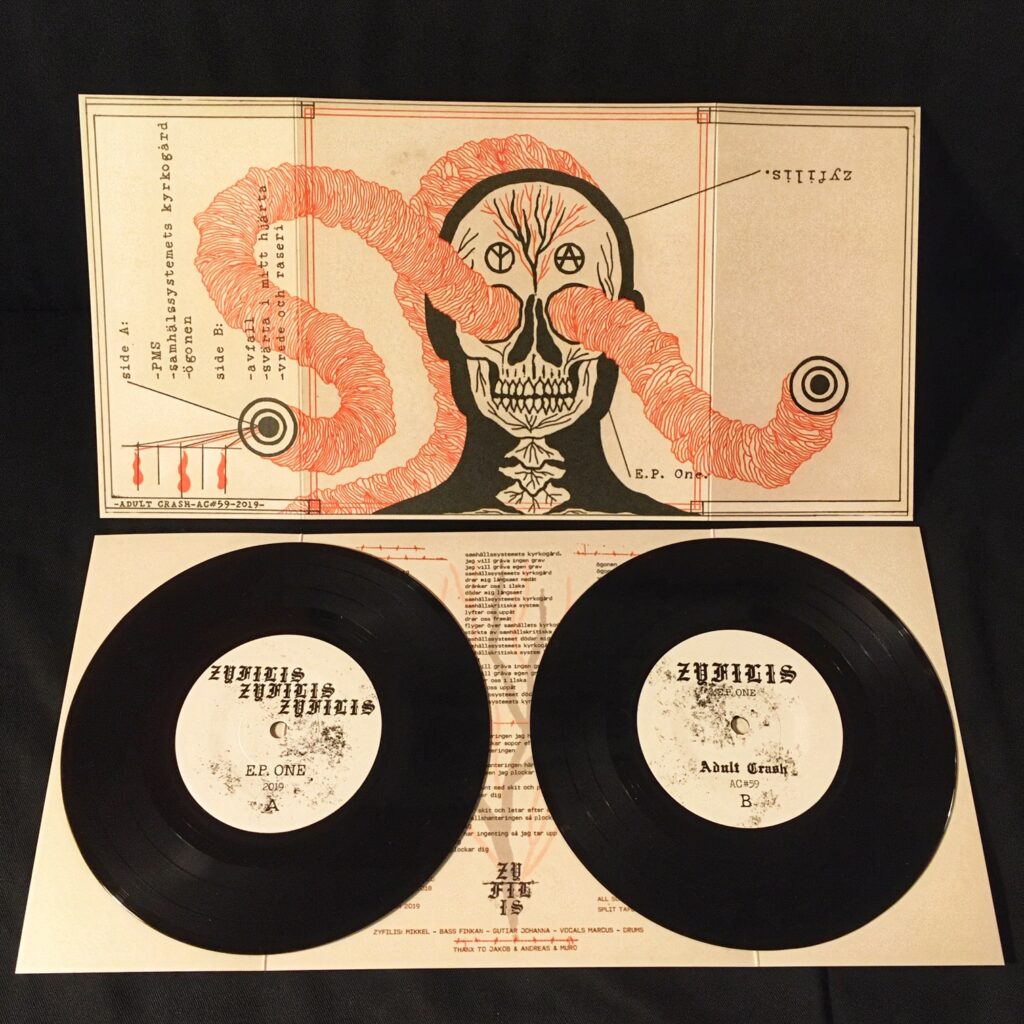 AC#60 CESSPOOL "We Hide Among You" 12″
8 tracks of Copenhagen based international hardcore punk stomp. Like a brickwall colliding with a face!
Recorded by Blakk Lodge. Mastered by Will Killingsworth.
The first 100 copies come with an extra wrap around sleeve printed on mirror board stock.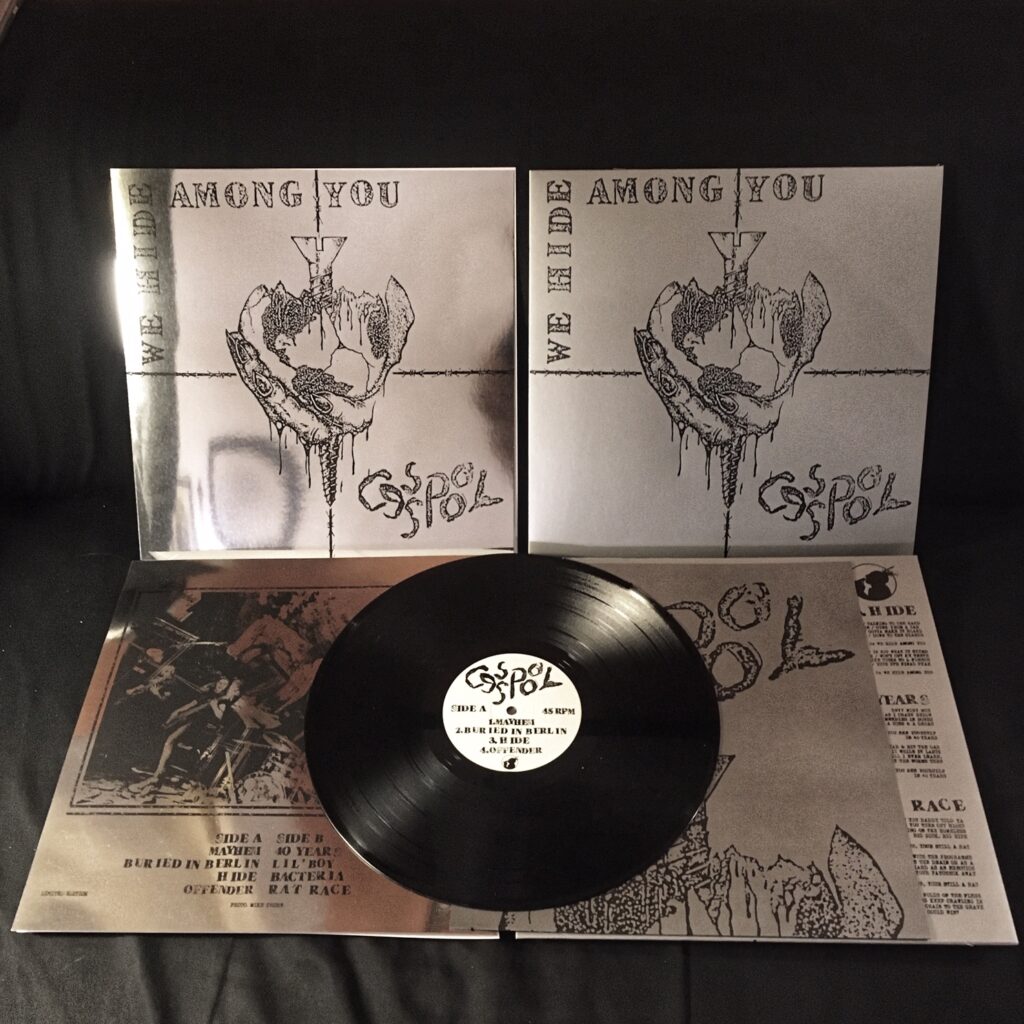 The UZI 12″s are being shipped this week – so expect these real soon as well…