The test press for the DRAÜMAR E.P. has arrived and should be approved shortly.
Check out 2 tracks HERE!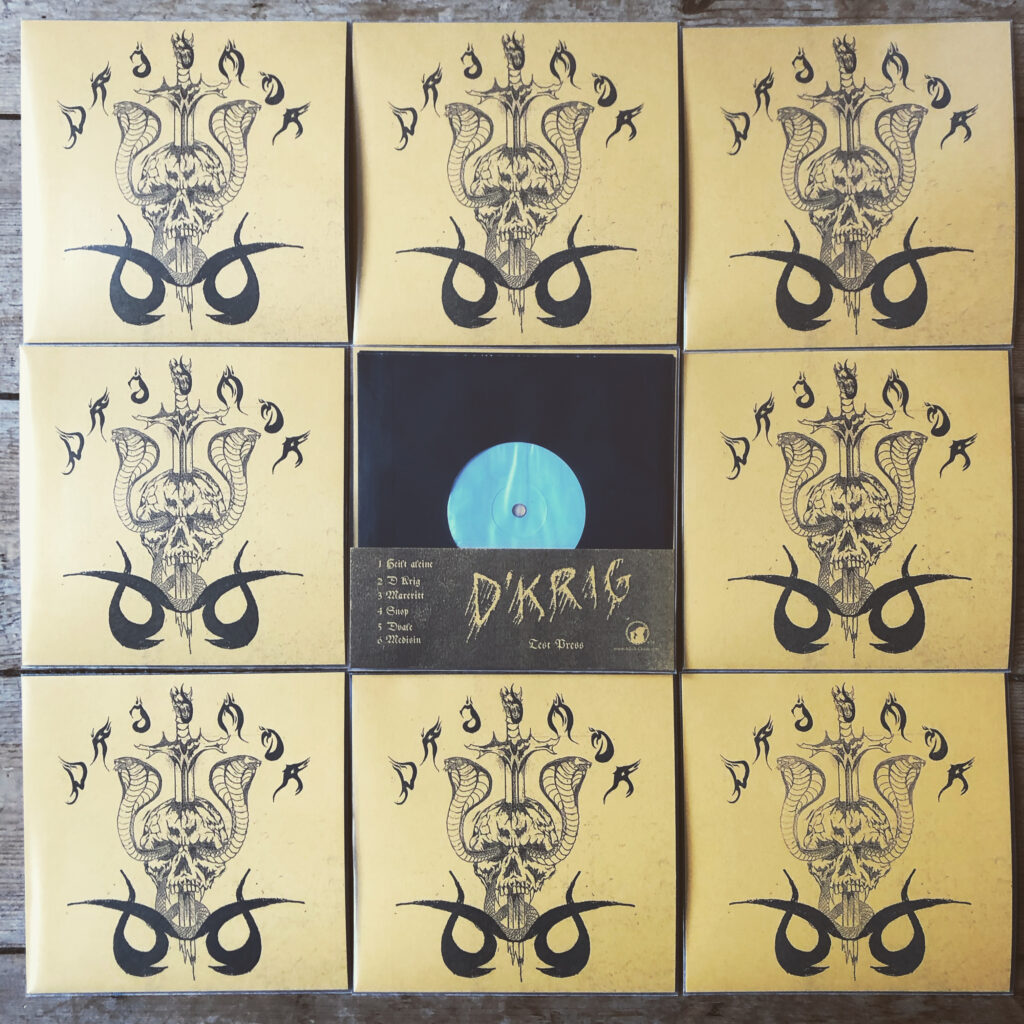 This fierce slap of Bogotá raw hardcore punk is now back in stock!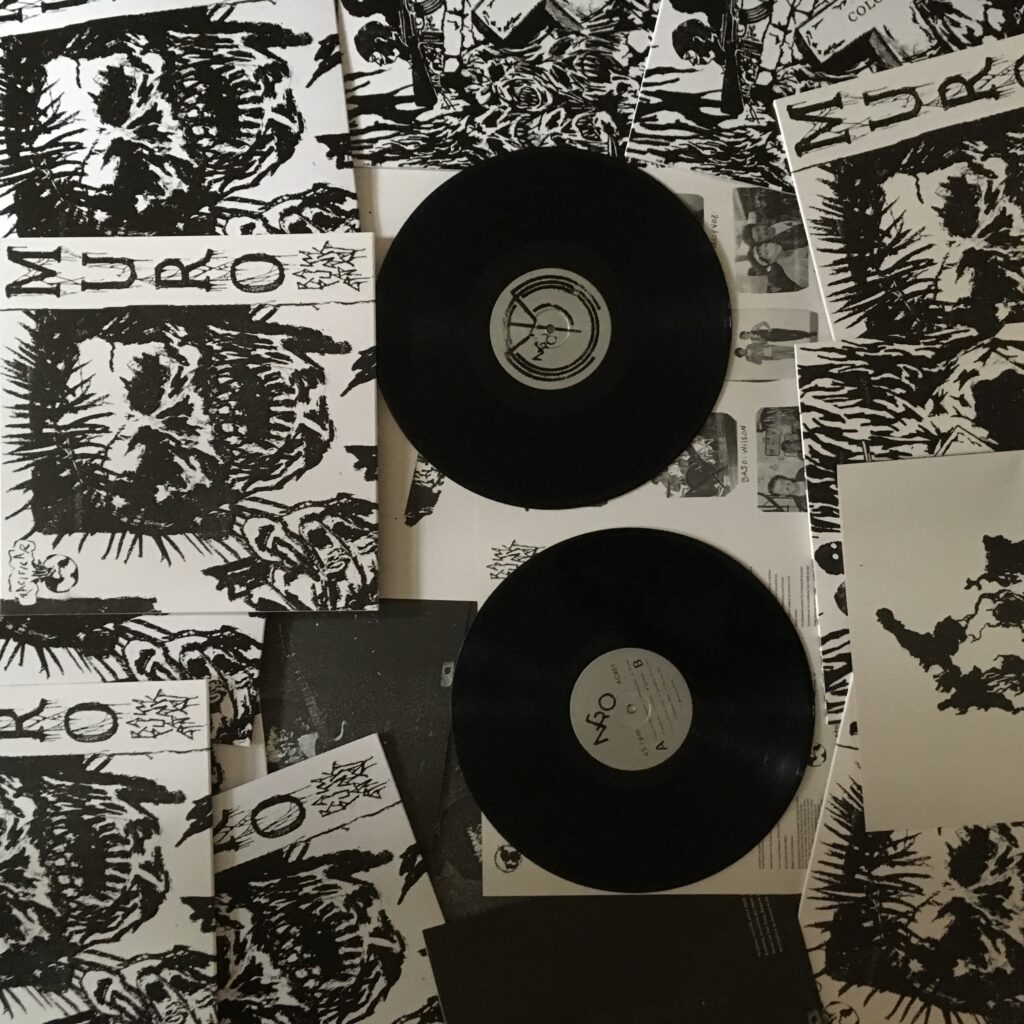 Thanks to Señor Mus for the assistance!
So the latest stack of test presses have all been approved.
I'm currently waiting on ETAs for these – but I guess we'll have to be patient.
These 4 upcoming records have been submitted to the plant:
AC#70 – AXE RASH "Contemporary Ass" E.P.
AC#71 – RUIDOSA INMUNDICIA "Ira" 12″
AC#72 – PLANET Y "En Plads i Solen" LP
AC#73 – THE WAR GOES ON "Discount Hope" E.P.
With current production times – who knows when they'll be back in…..
Latest releases
INDRE KRIG "Destroyer" E.P.

EXIL "Mercenary" E.P.

STRAY BULLET "Factory" E.P.

DRAÜMAR "D'Krig" E.P.

Upcoming Events
October 1 @ 20:00

-

23:55

October 9 @ 20:00

-

23:55

October 16 @ 19:00

-

23:55