I de tidlige 80'ere kom der en lang række punk/hardcore bands fra Nordsjælland.
Et af de vigtigste (sammen med Electric Deads) var ILLEGAL 80. Med deres samfundskritiske tekster og anarkistiske holdninger, blev de hurtig udråbt af Kbh. punx eliten til at være "Crass wankers", en titel de IKKE var kede af, for for ILLEGAL 80 var holdninger og stillingtagen en lige så stor del af at være/spille punk som musikken (hvis ikke større).
Fantastisk at "Den Endeløse Ende" nu igen bliver tilgængelig, det er et vigtigt stykke dansk punk historie!!
Ingen tak til systemet men STOR tak til ILLEGAL 80!!
Anderz Nielsen (Boston Tea Party/Enola Gay etc)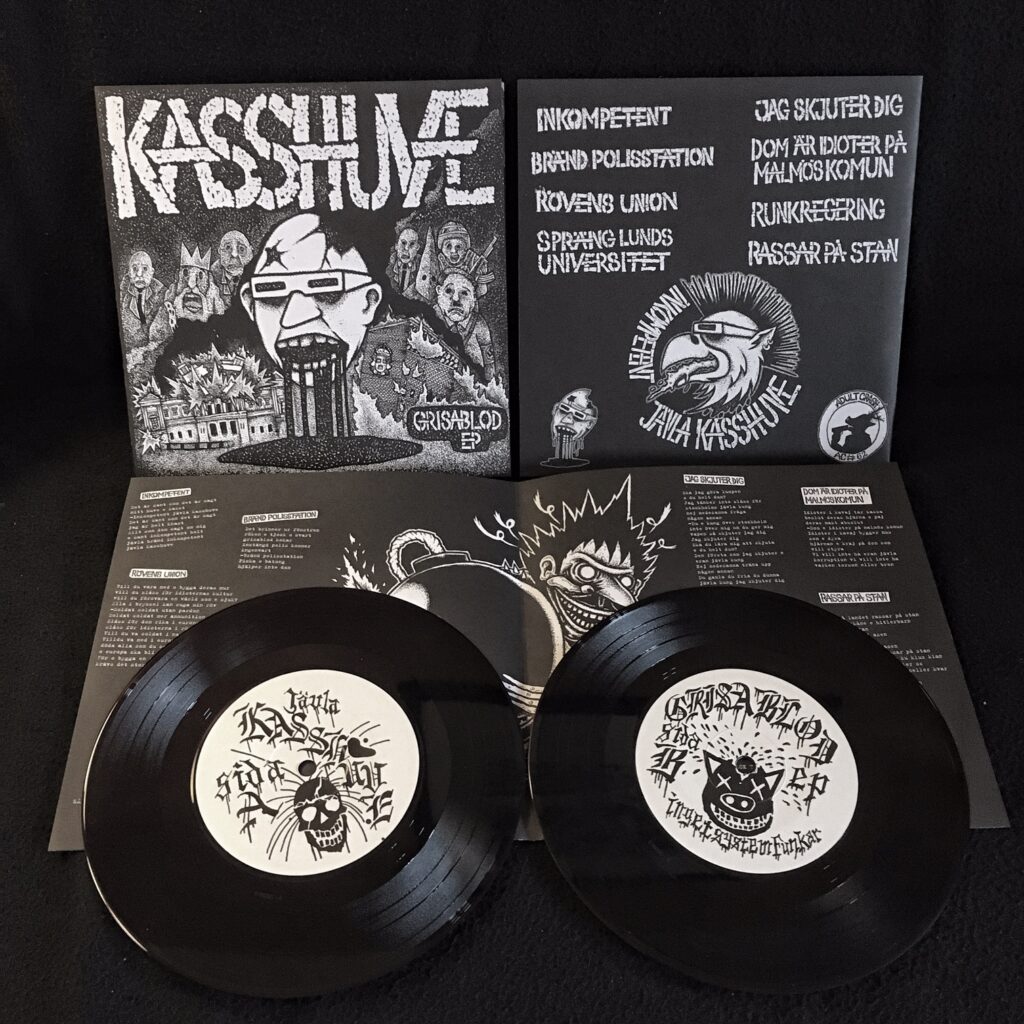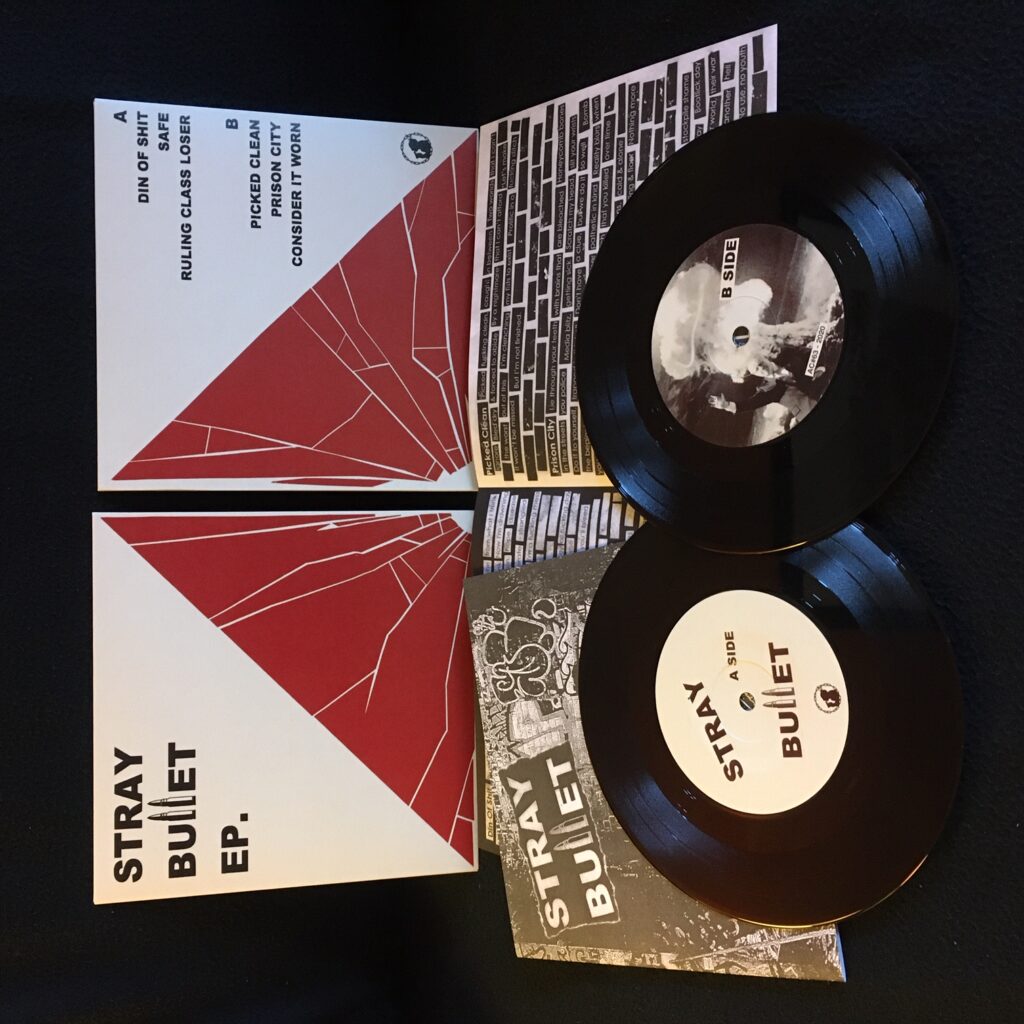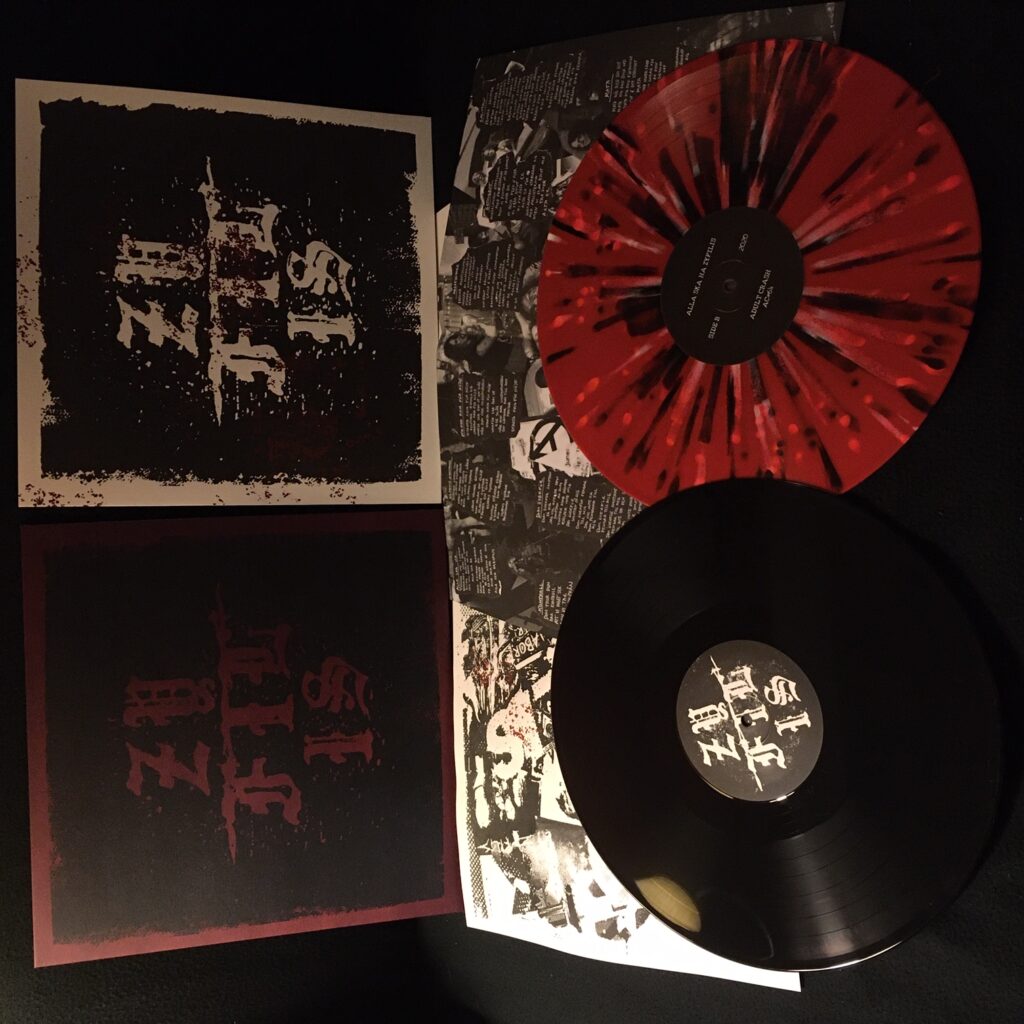 OUT NOW:
AC#62 – KASSHUVE "Grisablod" E.P.
An abrassive and in your face Malmö raw punk/hardcore time machine – destination early 80'ies.
300 copies packed in a b/w double folded sleeve!
AC#63 – STRAY BULLET "s/t" E.P.
Brand new Sheffield hardcore act ripping through a tight set of 90's Clevo meets 80's Portland or Hudiksvall inspired destructive punk.
300 copies packed in a glued pocket sleeve with insert.
AC#64 – ZYFILIS "Alla Ska Ha…" 12″ (AKA – Adult (c)RASH)
12 new songs of Öresund käng punk deliciousness!
All copies come with an offset printed insert + a 2 colour silk screened poster.
Mailorder edition w. screen printed sleeve on red splatter wax.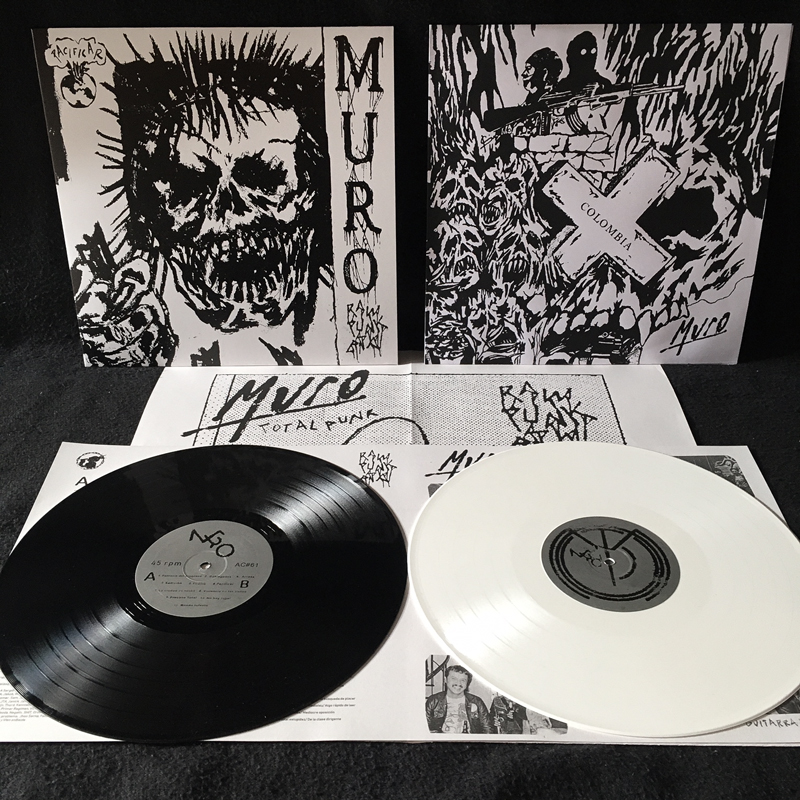 This beauty is available HERE! as of tonight!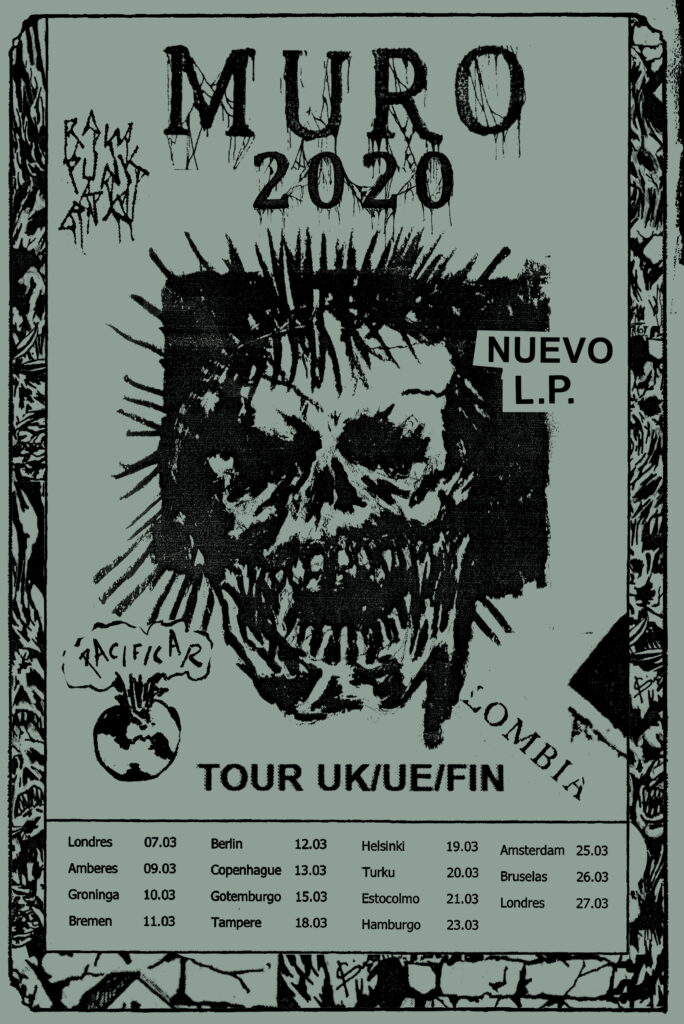 SUPPORT!!!
The new 12″ "Pacificar" will be available on the tour!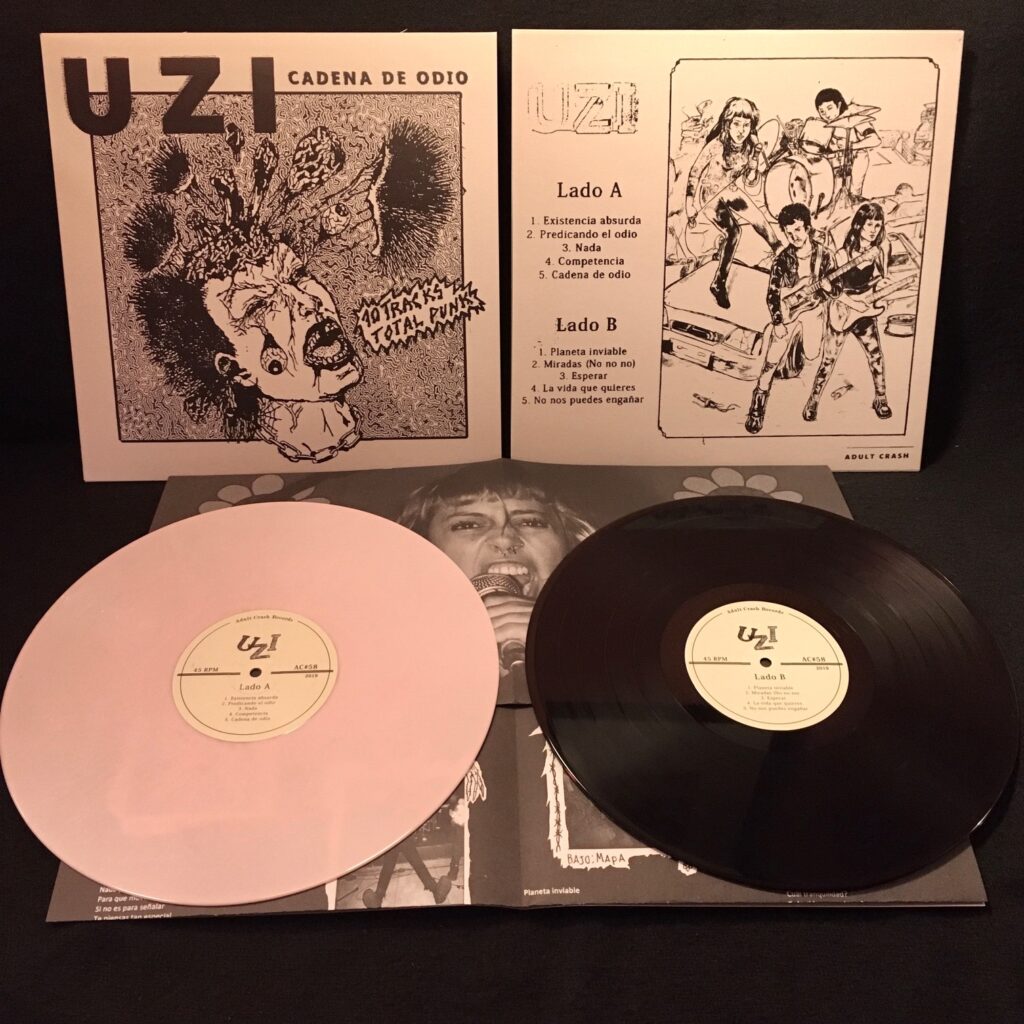 Regular black wax or pink vinyl for mailorders and through the band!
Listen HERE!
Latest releases
EXIL "Overdose" Promo MC

RUIDOSA INMUNDICIA "Ira" MC

Upcoming Events
June 24 @ 18:00

-

June 26 @ 23:55