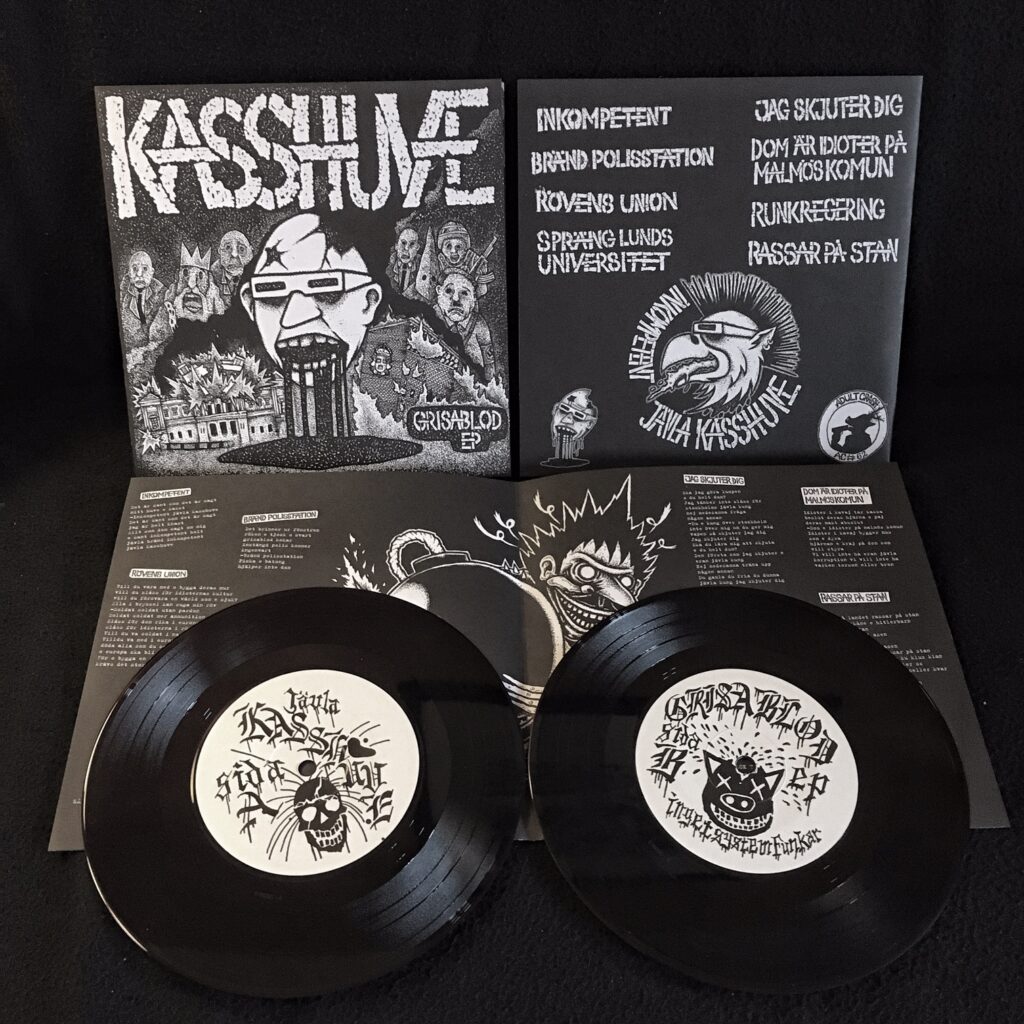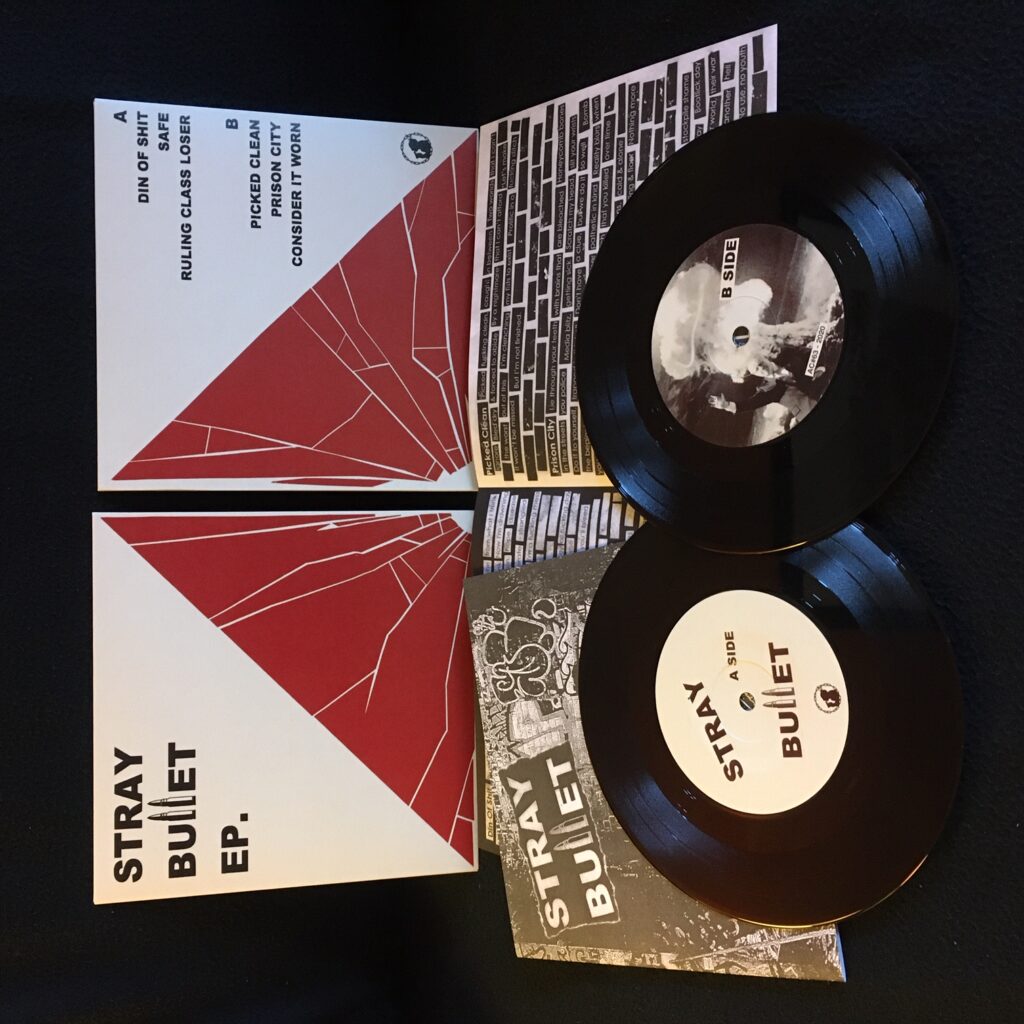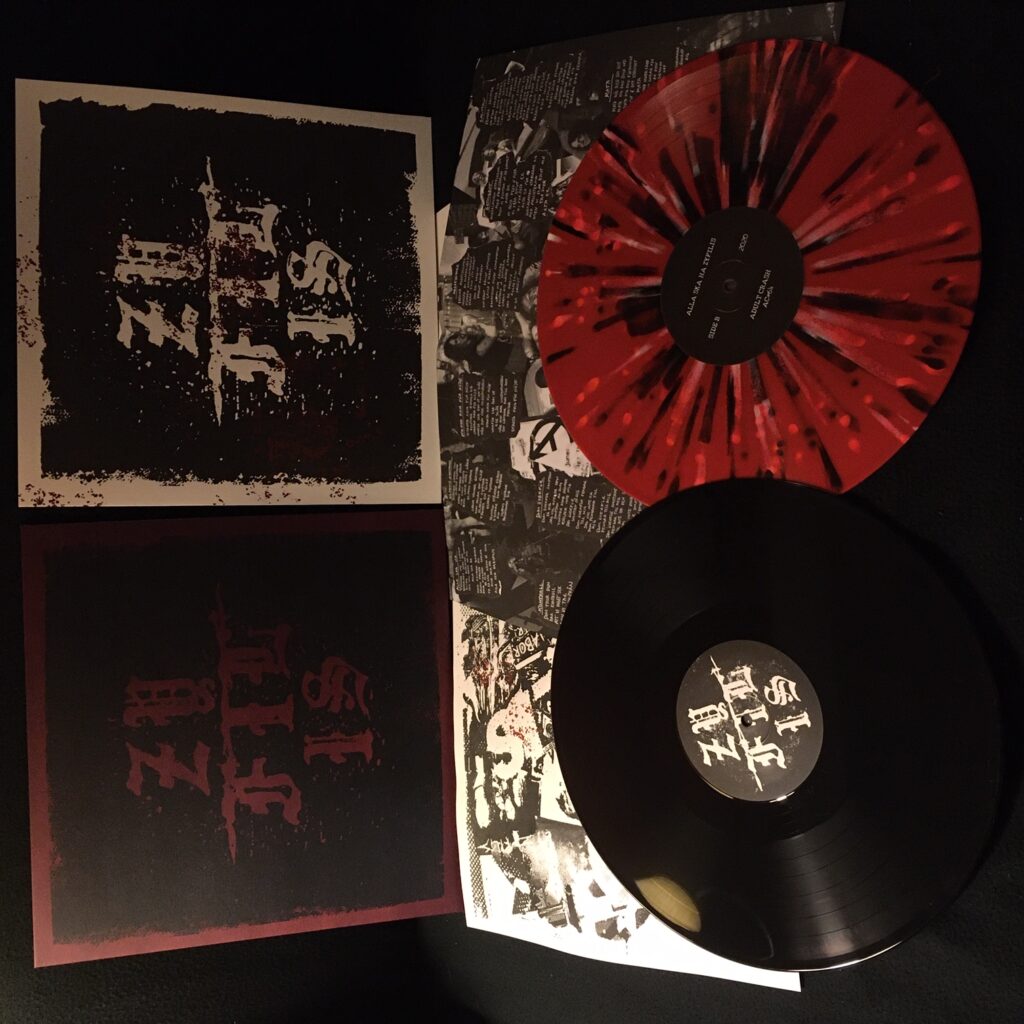 OUT NOW:
AC#62 – KASSHUVE "Grisablod" E.P.
An abrassive and in your face Malmö raw punk/hardcore time machine – destination early 80'ies.
300 copies packed in a b/w double folded sleeve!
AC#63 – STRAY BULLET "s/t" E.P.
Brand new Sheffield hardcore act ripping through a tight set of 90's Clevo meets 80's Portland or Hudiksvall inspired destructive punk.
300 copies packed in a glued pocket sleeve with insert.
AC#64 – ZYFILIS "Alla Ska Ha…" 12″ (AKA – Adult (c)RASH)
12 new songs of Öresund käng punk deliciousness!
All copies come with an offset printed insert + a 2 colour silk screened poster.
Mailorder edition w. screen printed sleeve on red splatter wax.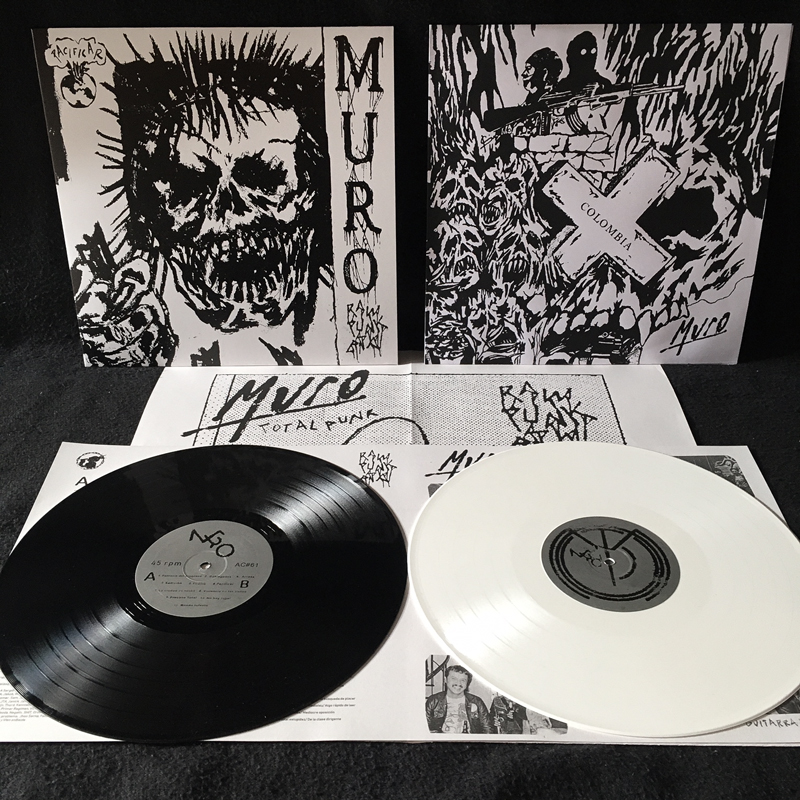 This beauty is available HERE! as of tonight!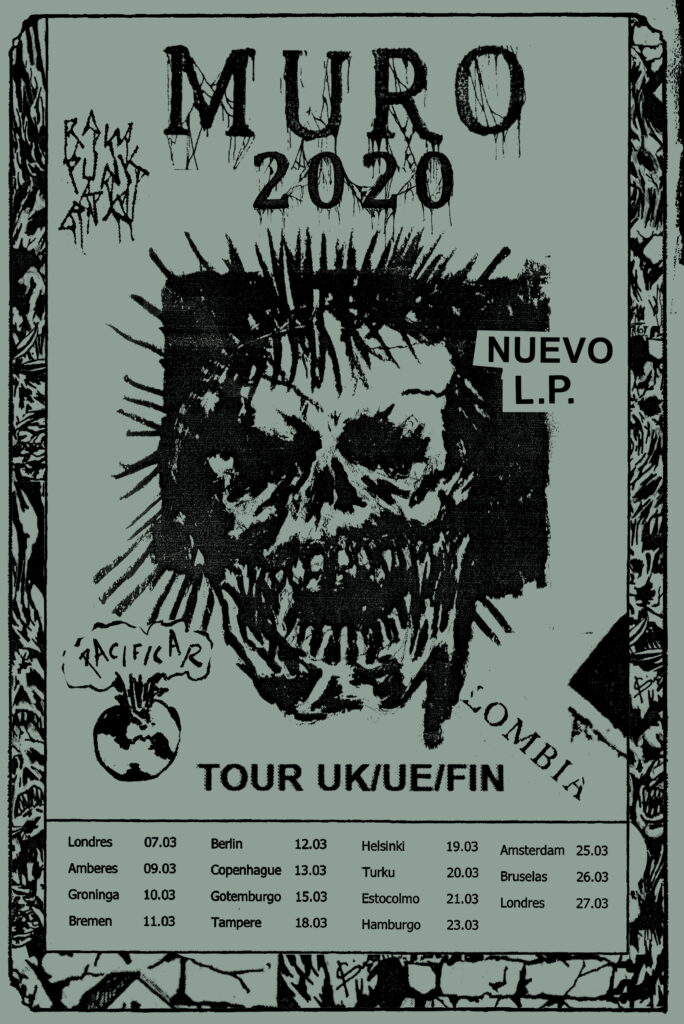 SUPPORT!!!
The new 12″ "Pacificar" will be available on the tour!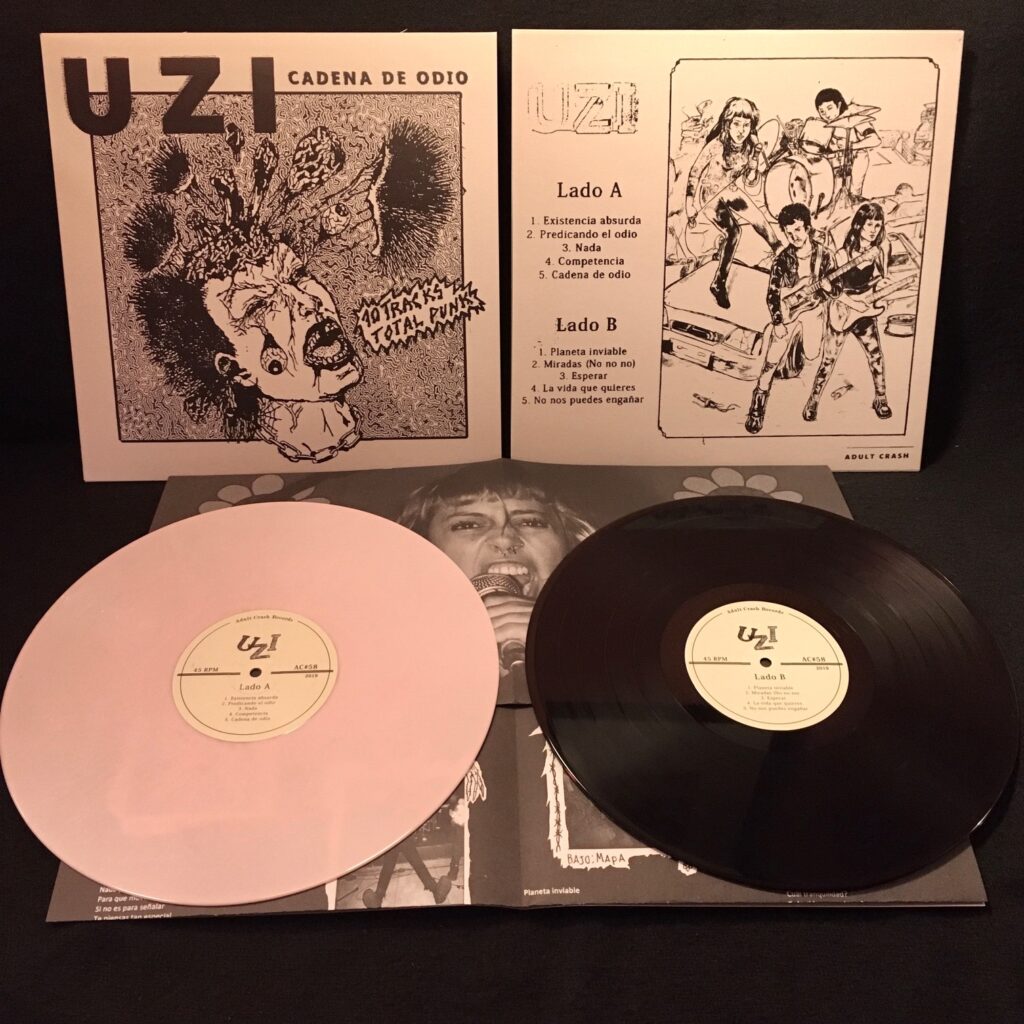 Regular black wax or pink vinyl for mailorders and through the band!
Listen HERE!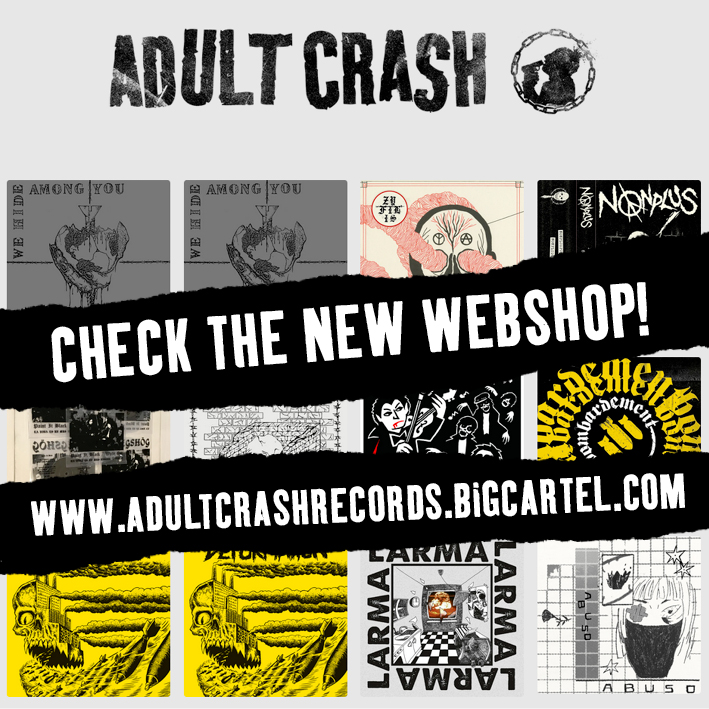 Check the new web shop HERE!
Distro stock will be added painstakenly over the next while…
Latest releases
ROPE "The end" MC

NUKIES "Can't you tell that this is hell" MC

EXIL "Mercenary" E.P.

STRAY BULLET "Factory" E.P.

DRAÜMAR "D'Krig" E.P.

Upcoming Events
August 19 @ 20:00

-

23:55

August 27 @ 17:00

-

23:55

September 24 @ 17:00

-

23:55