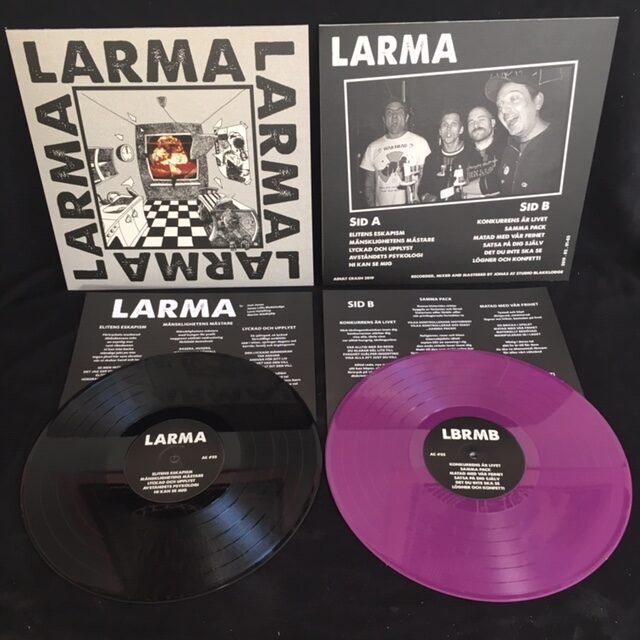 Skåne käng punk like there's no tomorrow! For fans of Totalitär, Skitkids, Stress SS etc :-)
US press on Beach Impediment shortly…
Raw pummeling K-Town sledgehammer hardcore punk. Mastered at Noise Room.
Continuing in the tradition of raw Copenhagen bands like Death Token, Love Potion, Dogmatist etc.
Eternal gratitude to the North London Saviour, the Subdued Gang + Ika for saving my ass for K-Town.
No thanks to TNT for being fucking worthless!!!
Latest releases
PRISÃO "s/t" MC

NUKIES "Can't you tell that this is hell" MC

INDRE KRIG "Destroyer" E.P.

Upcoming Events
December 8 @ 21:00

-

23:55